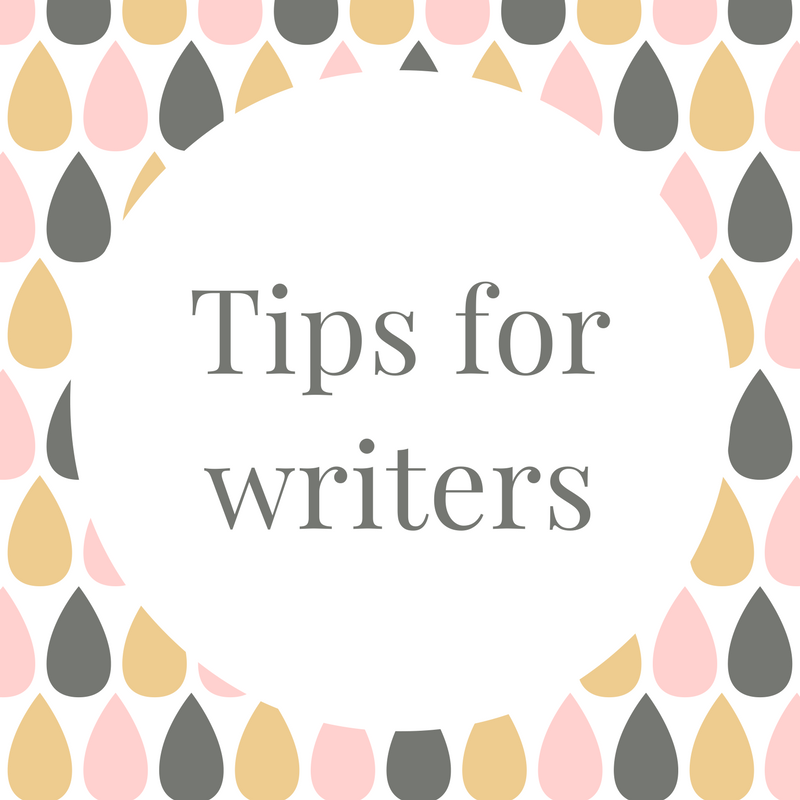 It has been a very busy couple of months. My trip to the Philippines was a great opportunity to meet up with various writers and readers of The Girl Between Two Worlds.
I must admit, it was a bit daunting talking to people about the book and meeting readers who are genuinely invested in the story. There were also moments when I felt a bit like an impostor talking about my writing journey. But then it occurred to me that my writing experiences are valid and I'm sure there are things other writers can learn from it.
I shared some of these things with the students and writers group I met up with. It was quite a productive trip.
Read a lot
Read in different genres, styles, authors from different countries. It will enhance your own writing skills. Plus, it is also a great pastime. Try taking up a Goodreads challenge one year. It will be fun!
Educate yourself
Never stop learning about the craft. Attend conferences, take online courses (through MOOC or Coursera) and talk to other writers. Education never stops. There are a lot of free online courses out there if you can't afford it. Or you can save up and make it a priority.
Choose your support group well
Having good people on your corner is priceless because there will be moments when you feel like you want to give up, or you think your work is crap. You need to have people who believe in you.
Pick your beta readers well
Just because they're your relatives doesn't mean they make great beta readers. Find beta readers in the genre that you are writing – someone clever but also honest about your work.
Never give up
Like what Dory said just keep swimming. It will get hard. It will get frustrating. But if you love the whole process then don't give up. Just keep going. This isn't an easy task but it is a fulfilling one.
To everyone who came to see me, thank you so much for your support. You have no idea how much I appreciate it.