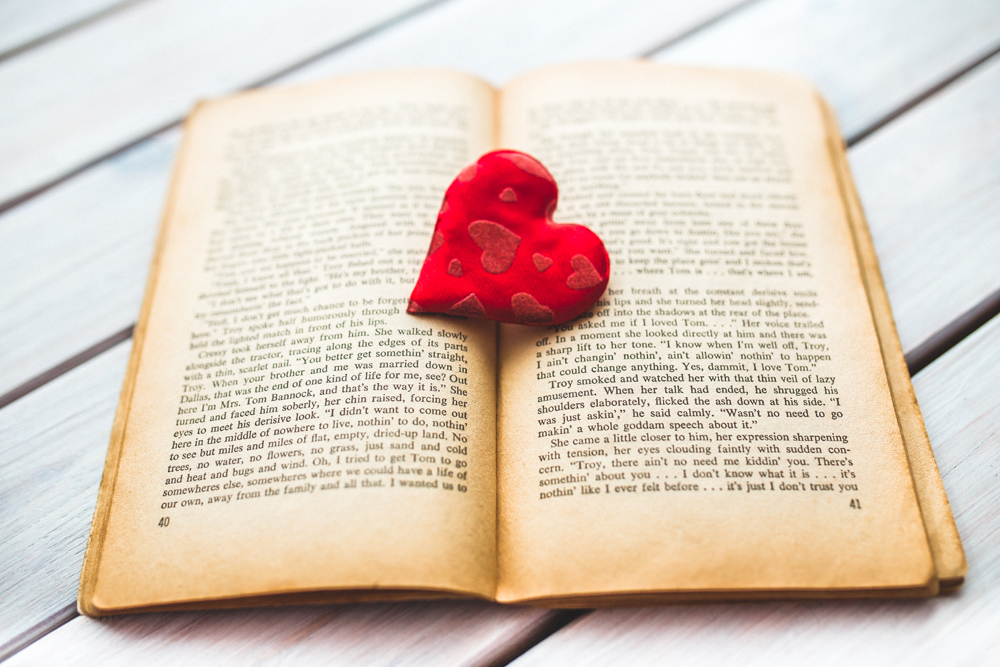 I've been busy reading the last couple of weeks. There's nothing like relaxing with a good book. I have over 300 books on my ereader now and I still keep adding almost every week.
The reading bug has bitten my daughter as well. Each week, we go to the local library and borrow books. It started out as five books each week, but it soon became apparent that she wanted more.
Now, she borrows around 10 books a week. What's more, she's not contented with the short ones anymore. She's only five and a half and we're already borrowing chapter books. She is insatiable and I am so proud of her. She made me promise that when she's older, I have to buy her her very own ereader. Of course I said yes.
As for me, I've been taking several authors to bed recently. I can't seem to sit still without a good book.
Here I've listed the ones I've been devouring the last couple of nights.
James Phelan's Alone trilogy
Guillermo del Toro's The Strain trilogy
Cory Doctorow's Little Brother
Christopher Golden's Snowblind
John Green's The Fault in Our Stars
David Moody's Autumn series
Michael Grant's Gone series
Gillian Flynn's Gone Girl
Madeleine Roux's Zombie series
Bob Fingerman's Pariah
Markus Zusak's The Book Thief
Max Brooks' World War Z
Edgar Burroughs' A Princess of Mars
Ray Bradbury's The Martian Chronicles
Bram Stoker's Dracula
Liane Moriarty's books
Michael Robotham's works
The links are on my Goodreads feed.
As it turns out, I read around 50 books last year. Not sure how I managed that but ereader stats never lie.
Isn't the common advice for writers to read and write? Well, I'm doing a lot of the reading part and currently on the 'editing' part – which is part writing I guess. But it's all good.
I've managed to summon up the courage to send the first chapters to beta readers. The feedback has been really good even for the readers who aren't Filipinos.
You see, the book contains a lot of Filipino mythological creatures. My initial fear was that it wouldn't appeal to non Filipinos but it turns out it scares the crap out of them more than the Filipino readers. I guess when you're not used to the monsters of a certain culture it has its initial shock factor.
Good stuff. It fuels the fire that was starting to die.
Back to the keyboard.
Any book recommendations for me and my little one?