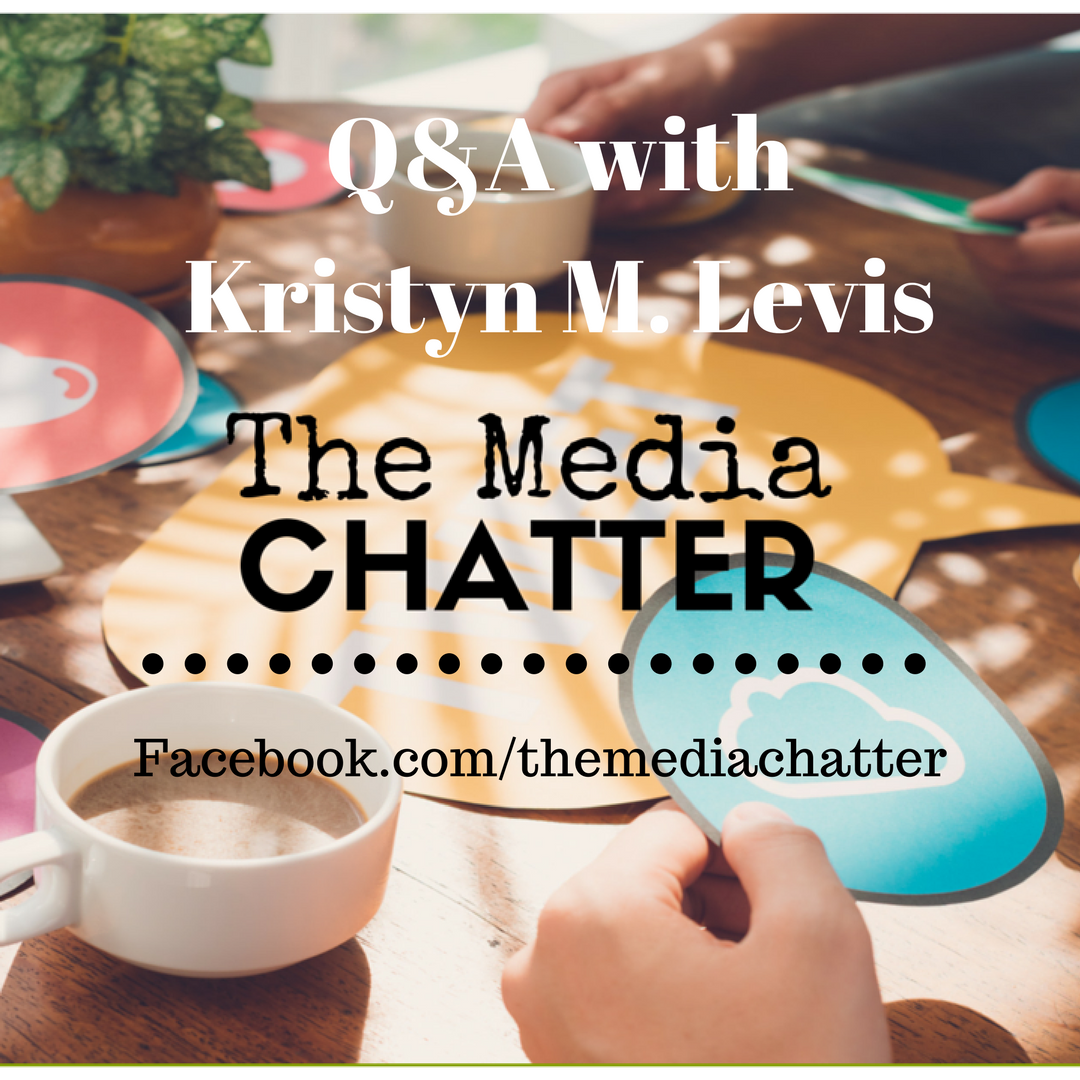 I recently did a Q&A with The Media Chatter, a Facebook page helping students of journalism and mass communication. Here is the full post.
:::::
For our Q&A today, we have Kristyn Maslog-Levis, the founder of The Media Chatter.
Kristyn has over 14 years experience in the industry as TV, radio, print and online journalist. She was a TV reporter with ABS-CBN before finishing her Masters Degree in Communication at Nanyang Technological University in Singapore through the ASEAN scholarship.
After migrating to Australia, Kristyn became an IT journalist with CNet Australia, where several of her works were published in The New York Times. She worked as a radio broadcaster with SBS Australia and Editor with Reed Business Information.
Currently, Kristyn is a freelance journalist/writer and an author. Her first novel, The Girl Between Two Worlds, was released by Anvil Publishing July 2016.
How did you land a job with ABS-CBN fresh out of school?
I was an intern with ABS-CBN before I graduated. While doing my internship, I made sure I talked to newscasters, news manager, cameramen etc and got as much information as I could from them. I wanted to learn how things worked in the real world to prepare myself for when I graduate. I must have made an impression because I was offered a job close to graduation.
If you want to do a similar thing, make sure you do your best during your internship. Ask everyone about their work. Learn from them. Observe. Be engaged with the work. Don't just wait around for instructions. Find something you can do to help with the office, no matter how small the role is.
What do you think the difference is with journalism today and when you first graduated?
The industry today is losing credibility and integrity quickly. Because of the push for clickbait stories, most don't even check if the sources are credible. It's all muddled and real journalists, with their integrity still intact, are being kicked pushed out, or forced to change. I am scared what is going to happen in 10 years.
What we need is a new generation of journalists that are not scared, to tell the truth, to research properly, to be separate from the clickbait-fuelled publications going crazy. We need new people who can give journalism its credibility back.
What skills do you think fresh graduates need to make it in the industry?
The basics matter. They always matter. Integrity, knowledge and skills to write stories, research, quoting properly, finding proper sources, patience and the nose for news. Master those before extending your skills into areas like photography and design. If you're going to record and photograph using your phone, learn the basics and apply it properly. Your equipment is nothing without skills. Learn your craft. Master it. Don't be afraid to make mistakes. But make sure you learn from it.
How did you end up as an author? Was it difficult to transition?
When I started freelancing after my daughter was born, I dabbled in fiction writing for kids. I ended up self-publishing two children's picture books. But writing longer fiction was more difficult. I learned by going to writing seminars and conferences, taking courses and reading books about writing. I also spoke to other fiction writers to learn from them.
It wasn't a difficult transition in the sense that I enjoyed the writing process. What I found hard was finishing the work. I am used to finishing articles that are around 2,000 words but novels are over 50,000. I needed to find the patience to finish it.
What is your advice to journalists wanting to write fiction?
Go for it. I think journalists have a lot of sources for fiction ideas because of their work. Use that. It's a good edge. Read a lot of books, especially books that are similar to the genre you want to write. Learn from other authors. Learn from courses. Find a good editor to work with and unbiased beta readers. It can be a long process so don't be disappointed. Enjoy the process.
What is your advice for journalism students?
Be prepared for the world ahead. Your integrity will be tested. Don't give in. The world relies on you to be better than your predecessors. Don't succumb to the stupidity of fake news and alternative facts. You're what's separating a democratic society from anarchy.