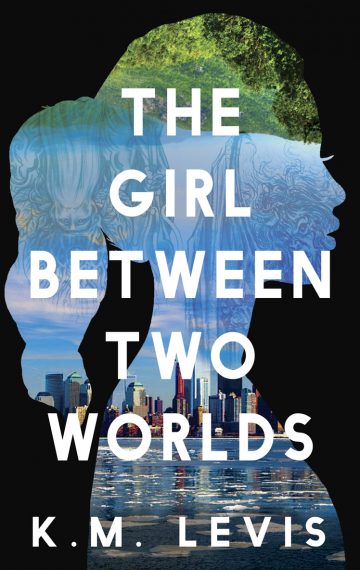 Publisher:

Anvil Publishing

ISBN:

9789712733604

Published:

July 26, 2016
Get your copy now!
The day after Karina's sixteenth birthday, supernatural things start to happen around her and she has no idea why. Her mother, who disappeared soon after they migrated from the Philippines to America, speaks to her in prophetic dreams. Stranger still is the old man who turns up at her house one day and claims to be her grandfather, even though Karina's mother had told her he died a long time ago.

Karina discovers that her mother is an engkanto princess who ran away from Engkantasia. Karina is now of age to take the throne and must do so to prevent a war between Engkantasia and the human world. She must learn to control her powers and fight a range of weird creatures trying to kill her and her family. To make matters worse, she finally meets a boy she likes and there's something about him she can't quite figure out.

Paperback edition available on Amazon!
Also available on ebook! Click on the image to buy the book.