Kristyn M. Levis is a marketing specialist, author, ghostwriter and photographer with over 16 years experience. She worked as a TV reporter in the Philippines and a radio broadcaster with SBS in Sydney, where she still occasionally does voice-overs.
She also has experience as a journalist, sub editor and editor for various print and online media, including such titles as Madison, Your Garden, Dolly, House and Garden, CNet, APC, Practical Parenting and more. Several of her stories have landed in the New York Times and Al Jazeera.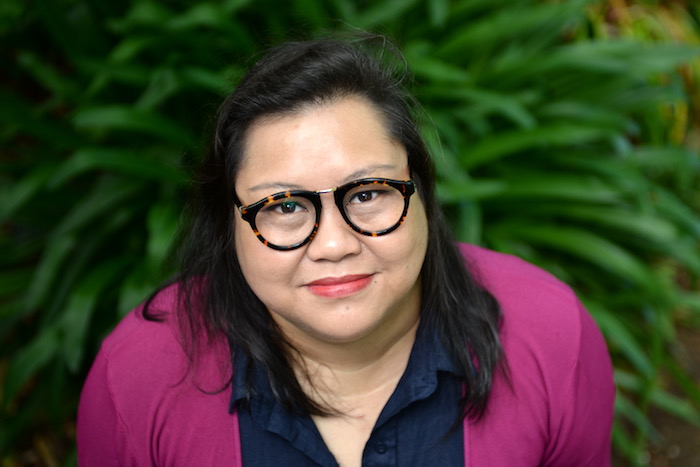 While working as a broadcast journalist in the Philippines, Kristyn covered bomb threats, rebel insurgencies and political rivalries. She finished her masters degree in communication in Singapore through the ASEAN scholarship.
As a photographer, Kristyn's work has been published in various magazines and displayed in exhibits in Australia and the Philippines.
Books
She self-published two children's picture books in the last three years. Her young adult novel The Girl Between Two Worlds and The Girl Between Light and Dark were published by Anvil Publishing. The third book in this series, The Search for Adarna, is out now.